BondsExpress.com is the leading online surety bond agency in the U.S. We are located in Syracuse, New York and have over 50 years of experience in the surety bond industry.
If you would like to apply for a free bond cost quote, simply fill out our general online form or call us at 1-800-331-5453 and we will be happy to help you get the bond you need.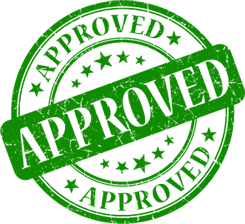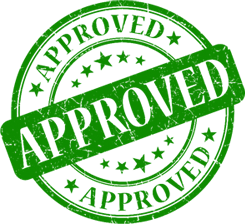 Bonds Express Surety Bonds
5793 Widewaters Parkway
Suite 230
Syracuse, NY, 13214
Phone: 1-800-331-5453
Fax: 1-877-824-8668

There is absolutely no obligation or commitment, and your quote will be sent in just a few hours in most cases (weekends and holidays may take a bit longer). We promise NO application fees and the best price on your bond that we can obtain. You have nothing to lose by applying!